From January 24th
Microsoft has taken a few steps in the right direction, such as releasing some small but important components of Windows as free software. We want them to accelerate these changes. We need Microsoft to prove to the world that their "love" of free software isn't just an ad campaign, and that they aren't just reaping the benefits of free software in order to exploit users by pushing them into relying on Service as a Software Substitute.
They can do this by releasing Windows 7 under a free software license. The history of free software has shown us that software doesn't have to expire, and can even be written to last fifty years. And now that this version of their operating system has reached its "end-of-life," they have no good reason not to.
Our petition has shot past the goal of 7,777 signers, but we encourage you to add your voice as well! Keep an eye on our Web site and social media accounts to see what we'll be doing next.
Sign the petition here by February 5!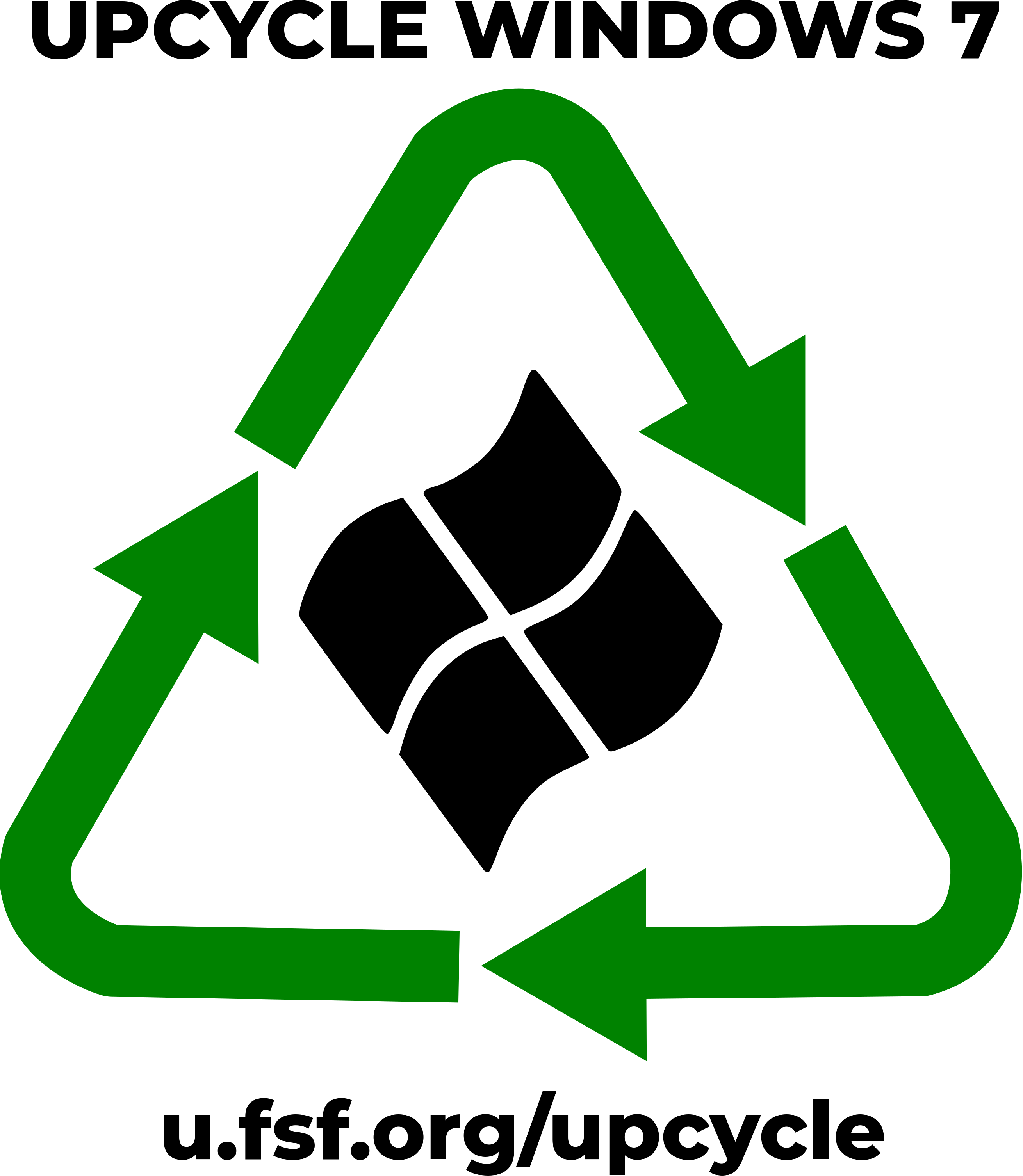 https://jlvbcoop.com/wp-content/uploads/2019/09/GNULinux-3.png
434
620
JLVB
https://jlvbcoop.com/wp-content/uploads/2018/09/logojlvbcoop-300x225.png
JLVB
2020-02-03 19:36:54
2020-02-25 20:29:31
Tell Microsoft to upcycle Windows 7. Set it free!